Reliable Protection.
Personalized Coverage.
Century Warranty Services is a provider you can trust to keep you moving and protect your investment.
Century Warranty Services, Inc. is a part of one of the most trusted names in the automotive industry. Century Warranty Services, Inc. with our affiliated companies (collectively Century) have combined business experience of 40 plus years.
Century provides products and services to protect one of your most valuable investments. You rely on your vehicle to protect you and your family, and to get you where you need to go. Century provides extra assurance and support for those bumps in the road. As a valued customer, your vehicle may be repaired at any licensed repair facility in the U.S. or Canada our any of our more than 6,000 participating service centers nationwide.
Purchasing a vehicle is a major decision you make with care. We put the same care into creating our vehicle protection plans so we can provide you with a number of options so you can choose what's right for you.
You can purchase our products and plans through authorized retailers nationwide. For more information or to locate a participating retailer in your area, call us at 866-732-8503.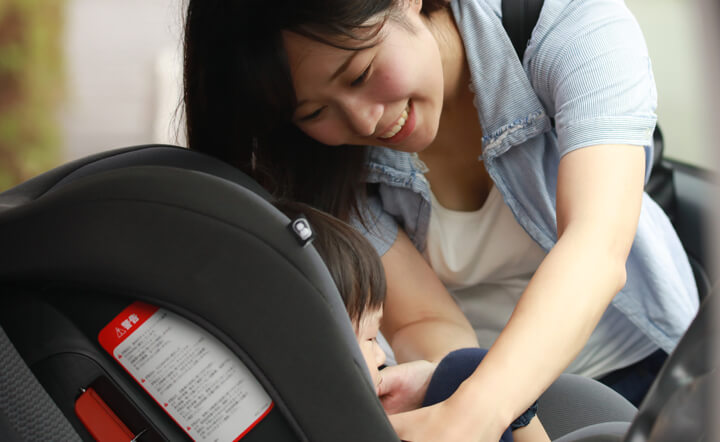 About Us
More than

42 years

of experience
In 2019, paid out more than

$525 million in claims

Over

6,000 authorized service centers

Courtesy Insurance Company

is backed by A+ Stable rating - A.M. Best Company in 2019
Contact Us
Claims: 1-866-732-8503
Monday - Friday: 8 a.m. - 9 p.m. EST
Saturday: 9 a.m. - 4 p.m. EST
Roadside assistance: 1-800-517-8500